An inflammation specialization, a resolution expertise
Ambiotis was created in 2007 as a Young and Innovative Start-up and has been the first CRO worldwide working on the active resolution of inflammation. More than 50% of the activity is invested in R&D to provide always cutting edge research services.
Since its creation, Ambiotis has promoted the field of inflammation resolution, first discovered by Pr Charles Serhan at Harvard Medical School.
Ambiotis has dedicated its research to this field to build a thorough experience, now worldwide recognized.
With this knowledge, Ambiotis aims now to be the perfect partner for preclinical and clinical research in the field.
A CRO that invests in research for a fine understanding of the inflammation process
Ambiotis develops and validates models and technologies to bring proofs of concept and decipher mechanisms of action of molecules for its customers. It helps its business partners put faster on the market new and innovative compounds from early preclinical stages up to clinical assays.
Driving values
Advance the care of patients suffering from inflammatory disorders
Promote the field of resolution pharmacology
Help customers to solve their research questions
Build a trustworthy relationship with our customers
Allow a challenging and rewarding environment for our highly skilled researchers
Team
Management
Marc Dubourdeau, PhD, is the Chief Executive Officer (CEO) of Ambiotis. He obtained a PhD degree in Immunology from the University Paul Sabatier (Toulouse, France) and a Master's Management degree from the Toulouse Business School (France).
Prior to Ambiotis' creation, Marc Dubourdeau was working for the Institut Pasteur (Paris, France) where he was investigating the mechanisms of the inflammatory process in various infectious diseases.
Strategic advisory board
Pr Charles N Serhan (Harvard Medical School)
Dr Nathalie Vergnolle (Research Director INSERM)
Pr Jean-Paul Latgé (Research Laboratory Director, Aspergillus Unit, Institut Pasteur),
Pr Laurent Alric (Chief of Internal Medicine),
Ambiotis scientific team
Dynamic and highly skilled PhD, research engineers and higher technicians are working for Ambiotis. They are used to work in a competitive research environment and are also able to manage efficiently industrial projects.
Recruitment of people able to turn research challenges into solutions is therefore essential for Ambiotis.
Employment opportunities
Ambiotis can propose career opportunities for motivated people with different educational backgrounds, skills, and interests. If you are interested in:
working in a high-tech environment, where state-of- the-art science is practiced every day,
joining a young, dynamic, and growing organization,
continuously developing your skills, and
meeting new challenges,
Please send you CV to
This email address is being protected from spambots. You need JavaScript enabled to view it.
They trust us
You are a customer or a partner and want to give your feedback about Ambiotis work ? Do it by contact form
They support us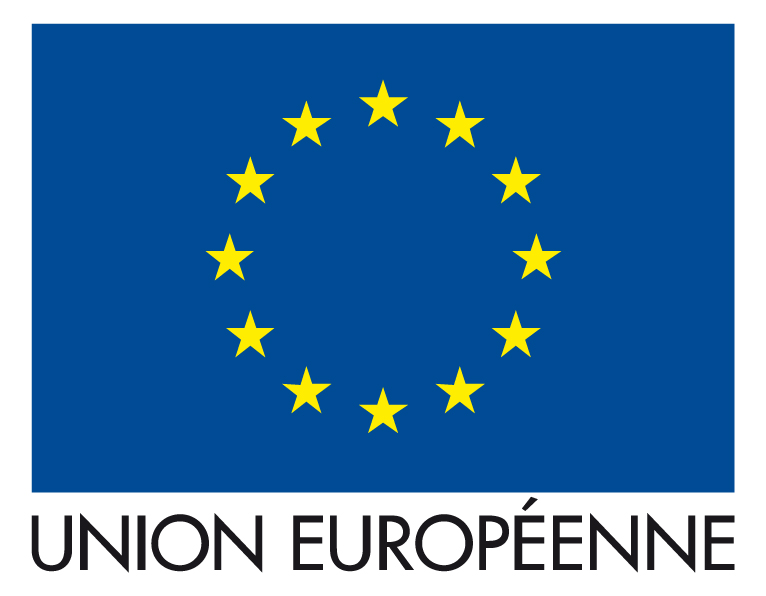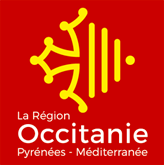 Ways of working with us
Step 1: your need
Understanding of your need
Orientation toward the relevant work package
- analytical package : provide us with samples to be analyzed
- model-based package : provide us with your compounds to evaluate
- Customized development
- Scientific consulting
Step 2: our collaboration
Performance of services according milestones and go/no go steps
Regular follow-up
Step 3: your results
Scientific feedback through webex conference
Final report
Follow up